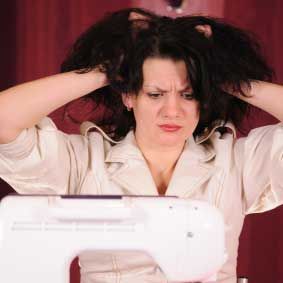 You and Your New Sewing Machine
Just bought a new machine? Let's get it out of the box and put it to work! Bring us your new machine for a 1-hour private orientation on how to thread it, select and adjust stitches, and use the accessories.
Prerequisites
No sewing skills are taught in this session - only how to thread your machine and operate its features. Try our Adult Basics I classes to learn general sewing machine operation and basic sewing skills.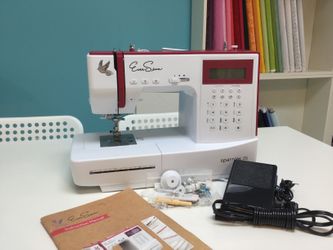 Checklist of what to bring to your class
Sewing machine with its tool kit, cord and pedal
User manual
All contents of the accessory box that came with the machine
Get Started
$75 for 1 hour, $25 each additional ½ hour
You and Your New Sewing Machine - Schedule