Thimble Fingers Sewing Studio Is Temporarily Closed
Our studio doors are closed until Harris County lifts the "Stay Home, Work Safe" mandate. Please click here or contact us for more information.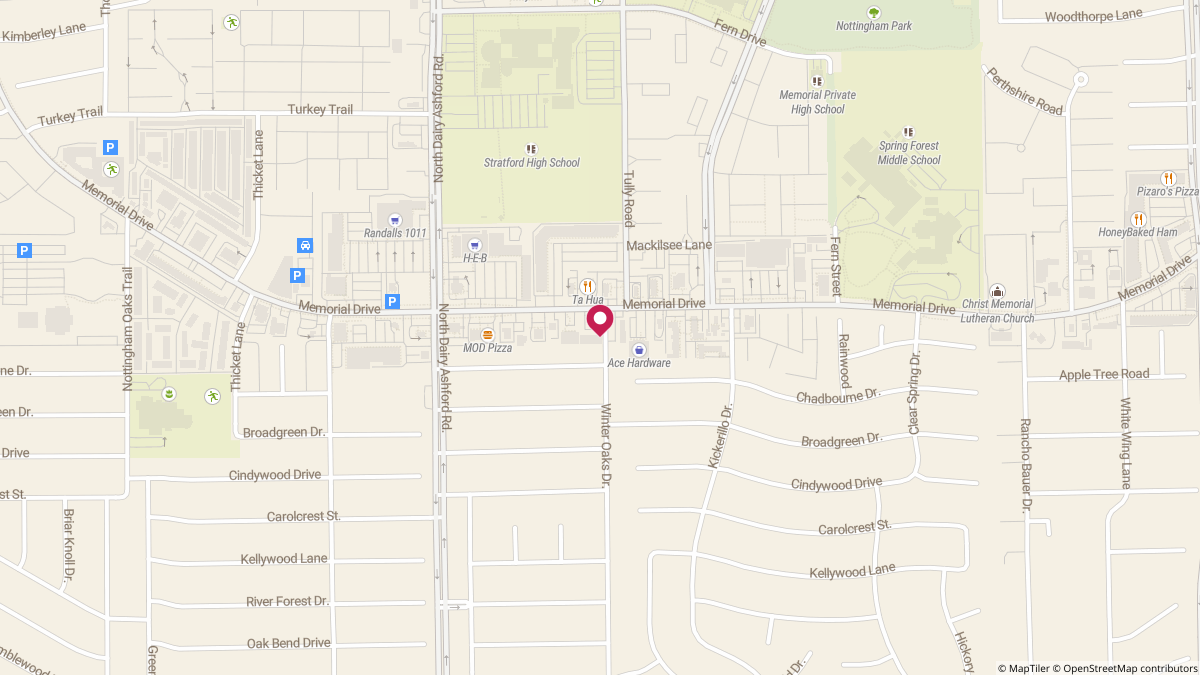 Location
14505 Memorial Dr
Houston, TX 77079
Get in touch
(281) 493-1941
Hours
Monday-Thursday 10am-5pm
Friday Noon-5pm
Saturday 11am-4pm
Closed Sunday
New to our studio?
Ask us any questions you might have.