Thimble Fingers Sewing Studio Is Open!
For our latest updates, check out our Studio Updates page.
Our studio is now open and we are teaching our main classes at half capacity and practicing social distancing. Wearing masks is required, since we are all sharing the classroom space for two and sometimes three hours at a time. A few of our class offerings are not in the calendar yet, due to staff shortage. However, we are working on ways to move some of our teaching to online formats! We'll keep you posted.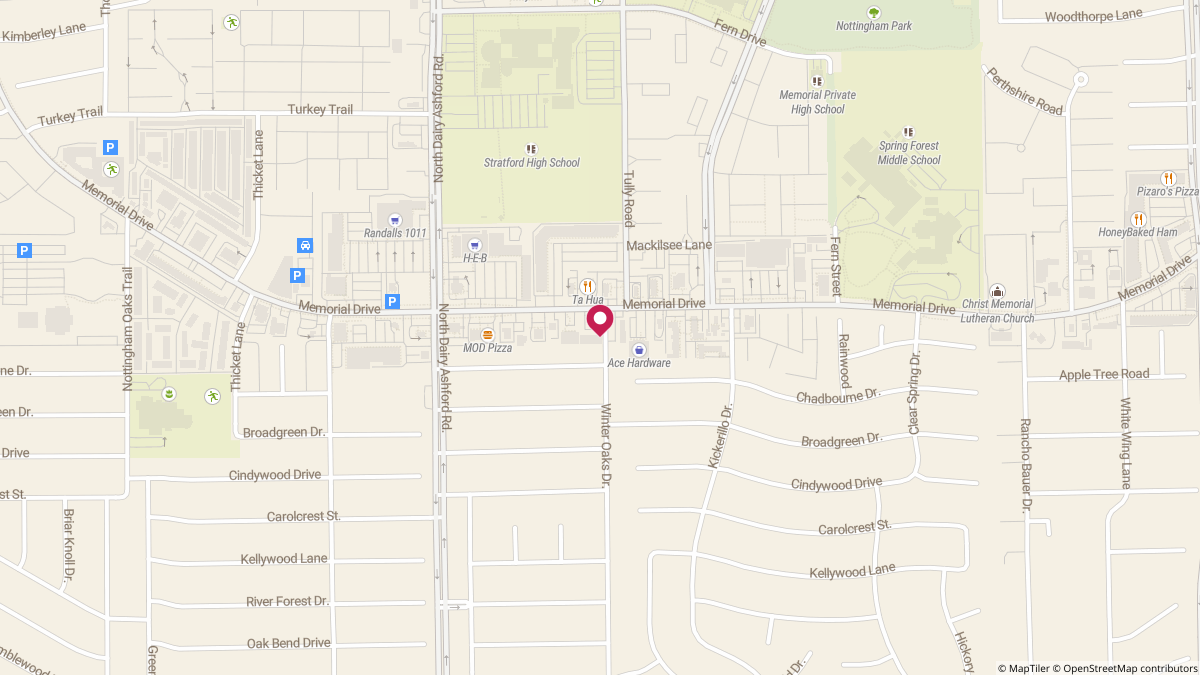 Location
14505 Memorial Dr
Houston, TX 77079
Get in touch
(281) 493-1941
Hours
Monday-Thursday 10am-5pm
Friday Noon-5pm
Saturday 11am-4pm
Closed Sunday