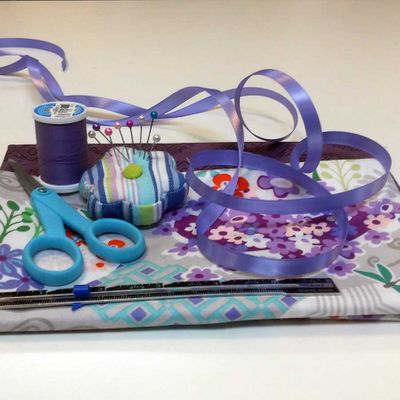 Fast Start on the Sewing Machine
Learn what it's like to use a sewing machine before investing in one. In 3 hours you'll learn how to thread it up and sew a straight line. We will then teach secrets about handling the machine that normally take forever to figure out on your own. And in the process of getting comfortable with the sewing machine, you will make a large drawstring bag to prove you can sew.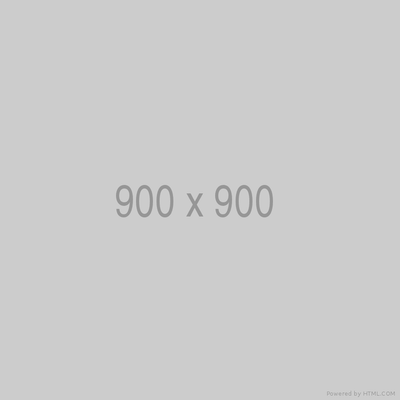 What you'll learn
Operate a sewing machine and work the controls
Thread it correctly
Sew straight lines and curves
Sew the basic seam allowances
Finish seam edges
You will be on your way to becoming a sewing genius, or at least a fanatic, which is more fun. There won't be time to teach specific sewing techniques - that's covered in our Sewing Basics I and II classes - but you will be ready to work with your own machine and start exploring the new possibilities ahead in your new sewing life.
There's no need to bring anything to class. Supplies are included in the class fee.
Bring a friend or two . . . It's the perfect Friends' Night Out activity!
What's Next?
If you want to build more skills and work through a project, sign up for Sewing Basics I, and you'll be ahead of the game! Dive right in and plan and select your project.
Get Started
$95
covers the class fee, use of machines and all supplies
Fast Start on the Sewing Machine - Schedule