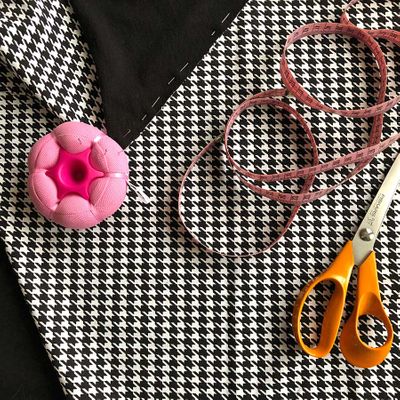 Sewing Basics 1 - Essentials
In a set of 6 classes, learn to use a sewing machine and sew a project together using a commercial pattern. Sewing Essentials is a self-paced course; you can start your classes any time, choose your project, and attend class sessions on your own schedule.
Your first class includes an introduction to the sewing machine as well as a full orientation on supplies and pattern selection. You will have some freedom to choose the type of simple sewing project you want to do -- clothing, quilting, crafts, etc. Your remaining classes will cover sewing machine operation and completing your pattern project, using best practices for construction and finishing techniques.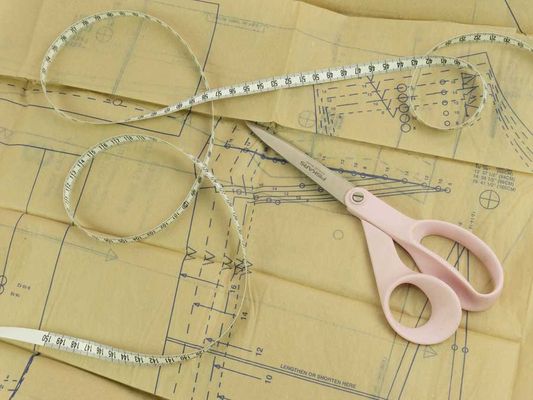 Here's how you will go quickly from newbie to budding expert:
Build confidence on the sewing machine fast. Get familiar with threading the machine; practice sewing straight lines and standard seams.
Learn how fabric selection and fabric structure affect your sewing success.
Choose your own pattern project! Select an easy commercial pattern (McCall's, Simplicity, etc.) to learn basic construction and finishing techniques.
Understand and follow pattern instructions and diagrams.
Master your sewing tools for efficiency, accurate sewing and managing your fabric.
Learn pattern layout, cutting, and marking to guarantee sewing success.
At the end of your six classes you will have more than just a pillow, skirt or apron. You will have a set of skills for building a whole new life of sewing for fun, creativity and the simple joy of using your hands. You'll be surprised how fast you can move ahead from here to learn more and more new sewing techniques!
About your supplies
There's no need to bring anything to your first class. You will receive a list of supplies to bring to your second class. You can bring them from home or purchase them from a local fabric store. Our own Thimble Fingers fabric shop also sells most of the tools and notions you will need for your basic projects.
What's Next?
After Basics 1 – Sewing Essentials class you will have the foundation skills to take off on your new sewing adventures. But since general sewing is much broader than just these basic tasks, you may choose to sign up for additional sets of classes – known as Sewing Basics 2: Supervised Sewing – until you feel confident enough to work on your own.
Get Started
$198 for a set of six 2-hour classes
Additional costs will include fabrics, patterns, and sewing supplies purchased from a fabric store
Sewing Basics 1 - Essentials - Schedule