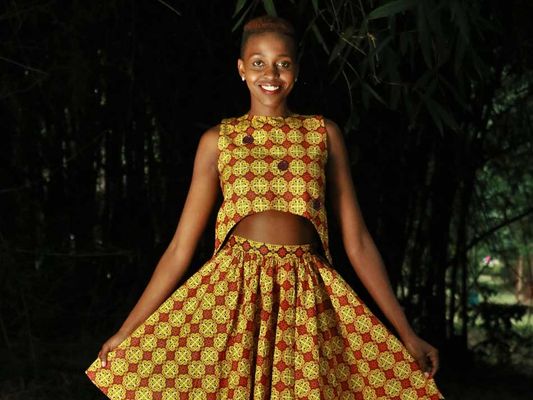 Sewing Basics 2 - Supervised Sewing
The Supervised Sewing classes move you beyond the essentials to develop a set of common techniques used in most sewing projects. These sessions are flexible and open-ended, so you can return to your sewing classes for as long as you wish to have a teacher helping you. Choose your projects based on the skills you want to learn.
The flexibility of these classes is designed to be open-ended, so that you can continue returning to sewing class for as long as you wish to have a teacher helping you. Sign up for sets of 1, 3, 6 or 12 classes, depending on the size of your chosen project or the specific set of skills you are working on. Work on your own with your newly acquired skills from the Sewing Essentials class, then schedule your Supervised Sewing sessions as needed for help with the new, more challenging techniques.
Sewing Basics 1 is a prerequisite to this class.
Plan and select your projects for the skills and techniques you want to learn:
Managing challenging fabrics
Zipper application and other fastenings
Set-in sleeves
Collars, cuffs
Darts and princess seams
Button down plackets
Seam finishes
Gathering, pleating, piping
Other fashion details and embellishments
Refining your skills and techniques for more professional looking results
What's Next?
Continue using these sessions to return occasionally to sharpen your techniques, take on more challenging projects or start something new, like Starter Quilting Class. Adding a serger to your sewing room is a logical next step to start adding knitwear to your wardrobe and to give your work a professional look. Our Fast Start Serger Classes will get you off to a quick, easy start.
Get Started
Single: $32.50 | 3 Classes: $90 | 6 Classes $150 | 12 Classes $275
Additional costs will include fabrics, patterns, and sewing supplies purchased from a fabric store
Sewing Basics 2 - Supervised Sewing - Schedule