Sewing is now more important than ever.
Our students of all ages have become sewing heroes by making and donating masks, others have been proactively making masks for themselves and their families, and a lot of us are simply sewing for fun. Or to be productive. Or for comfort, as we stay closer to home and family. So! Let's get back to it!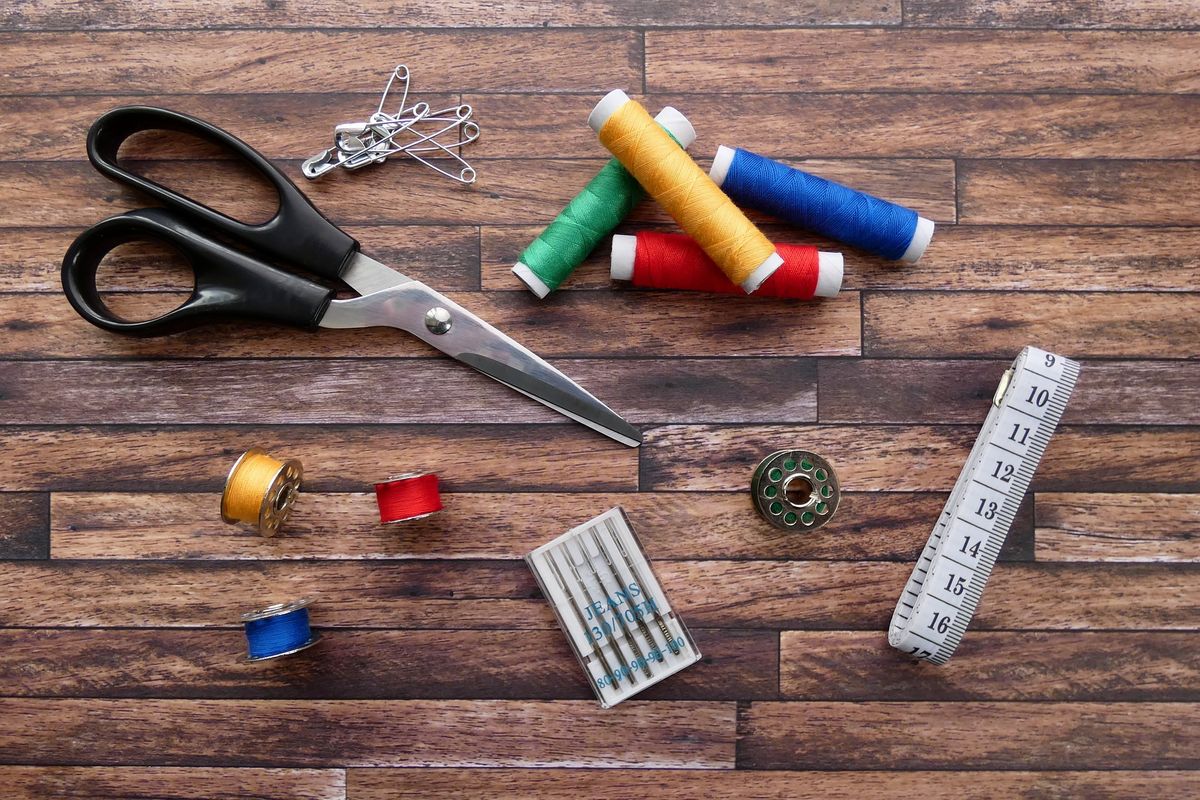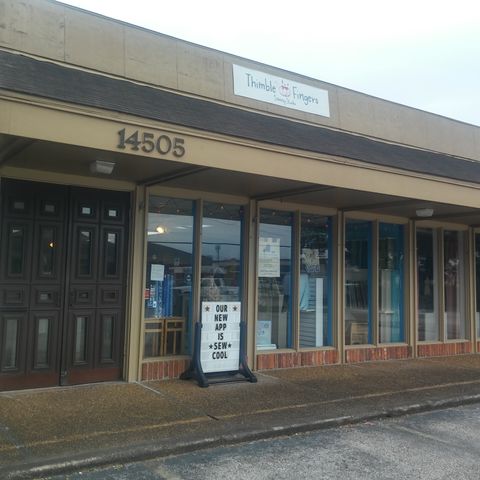 Our Studio Is Open for Class!
Kids and Adult classes are now open on their original scheduling, but we've made some adjustments in schedules and class sizes. To protect the health of our customers, students and staff, we continue to follow and enforce the CDC guidelines for social distancing, sanitizing, wearing masks and limited occupancy.
Adults Basic Sewing classes have resumed mostly on their original scheduling and frequency. Online registration is open, but the booking of individual class sessions is done by phone, text or email. This is to avoid overbooking the smaller class sizes.
Pattern Fitting classes are open and available for online registration. Class size is currently limited to 4 students.
Kids Summer Sewing Camps will begin on schedule June 1. Registration and camp session scheduling can all be done online.
Fast Start Classes are not currently in the schedule for online registration. However, they are available case-by-case on request for special scheduling and can be arranged by phone. All Serger classes are on hold until further notice.
Other class offerings are available case-by-case as private sessions or via online format, such as Zoom meetings. Please contact Sherry directly by phone at 281-493-1941 or text at 713-504-3989.
Foremost in our minds is your health and safety; and we appreciate your understanding as we comply with CDC practices and adjust our schedules as necessary to follow recommendations of the health authorities.
One way or another . . . . we will keep on sewing!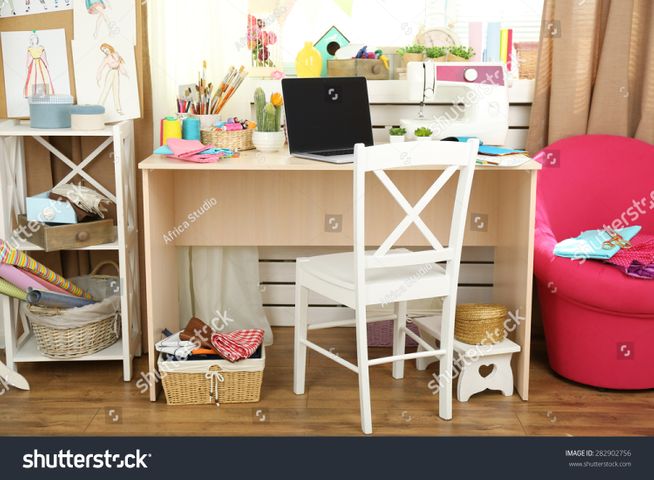 Online Learning
We're working on it!
Our plans are slowly taking shape and are mostly offered via informal sessions on Zoom. As we (especially Sherry!) work through the learning curve, we will provide more formal educational content among our class offerings.
Let us know what types of online learning would be most useful to you -- sew-alongs, 1-on-1 virtual lessons, webinars, etc.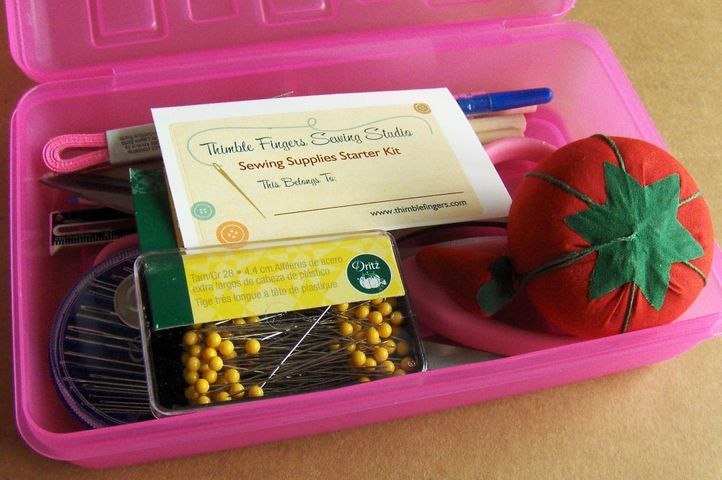 Kids Classes
We're so happy to be welcoming our kids back to sewing camps on June 1 for the Summer Sewing Camps!
We'll be working diligently to stay safe while still having a good time. We've worked out ways to practice social distancing during classes to provide plenty of personal space for each student to work comfortably.
Students will each have their own work areas spaced 6ft. apart.
There will have be changes to the way supplies are handled.
We will no longer provide storage for students' supplies in the studio. Students will need take their supplies boxes with them to and from home when attending each class.
Sewing supplies should be kept in plastic or hard surface containers that are easy to sanitize with wipes. Fabric covered baskets are best kept permanently at home.
Parents! If your child's sewing kit is still being stored at the studio, you are invited to pick it up so they can keep sewing at home.
Please Note: Kits belonging to students who have not attended a class since last summer are subject to being recycled or disposed of. Check with us soon, especially if you don't plan to return to sewing class this summer.
Sewing is so touchy feely! And it's counter intuitive to try doing it in a no-touch fashion. We appreciate everyone's cooperation and understanding as we adjust our habits , practices and scheduling to this new (but hopefully temporary) world order.
Our New Motto: KEEP SEWING FUN!
Please don't hesitate to get in touch if you have questions or concerns about the details of our health practices.
Contact Sherry at 281-493-1941 or email info@thimblefingers.com